Olympia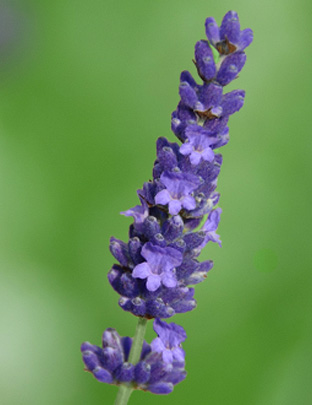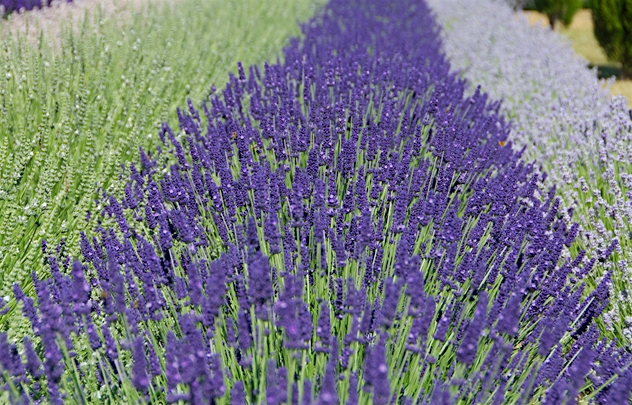 'Olympia' is the first of a new generation of lavenders. It has the strong scent and late-flowering of other intermedia, but is noticeably shorter. Rich dark purple flowers above grey foliage. Bred at Downderry and introduced by us in 2012. EU PVR Grant No. 43189.
Order now for expected delivery: April
Or to reserve plants email here.
Pot Size: 9cm
Height: 60cm (24in)
Price:

£

3.00
In stock, but not yet ready