Miss Dawnderry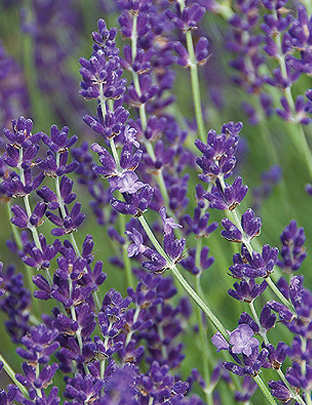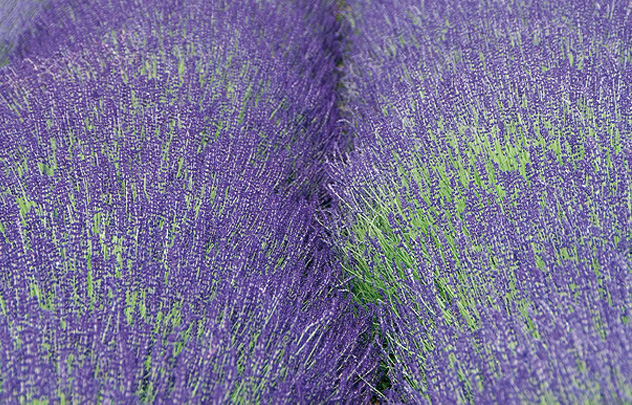 An intensely dark purple lavender known as a 'Super Blue', with a beautiful swaying and fluid movement in a light breeze. We have used this as our main early bunching lavender for 8 years. The flowers dry darker and the slender stems when bunched produce a proportionally larger head, than any other angustifolia. The foliage is green-grey. French selection. UK introduction by Downderry 2011.
Order now for expected delivery: April
Or to reserve plants email here.
Pot Size: 9cm
Height: 60cm (24in)
Price:

£

3.00
In stock, but not yet ready